School Bytes offers a suite of school administration modules on a subscription-based software-as-a-service (SaaS) model, so schools can select the modules that best fit their needs. School Bytes is a fully web-based platform hosted in the AWS cloud, and syncs data seamlessly, so no manual installation is required to start using the system.
As part of the onboarding process, schools are provided with training to familiarise staff with the system. Support delivered from our Sydney office is included as part of the subscription, which is provided through:
a Monday to Friday (excluding public holidays) over-the-phone help desk
an online live chat service
a quick-response support email (within 24 hours)
a knowledge base with in-depth, how-to guides that explain all functionality
Below is a list of the School Bytes modules that are available. Our team is always working on enhancements and new modules, so this list is growing regularly.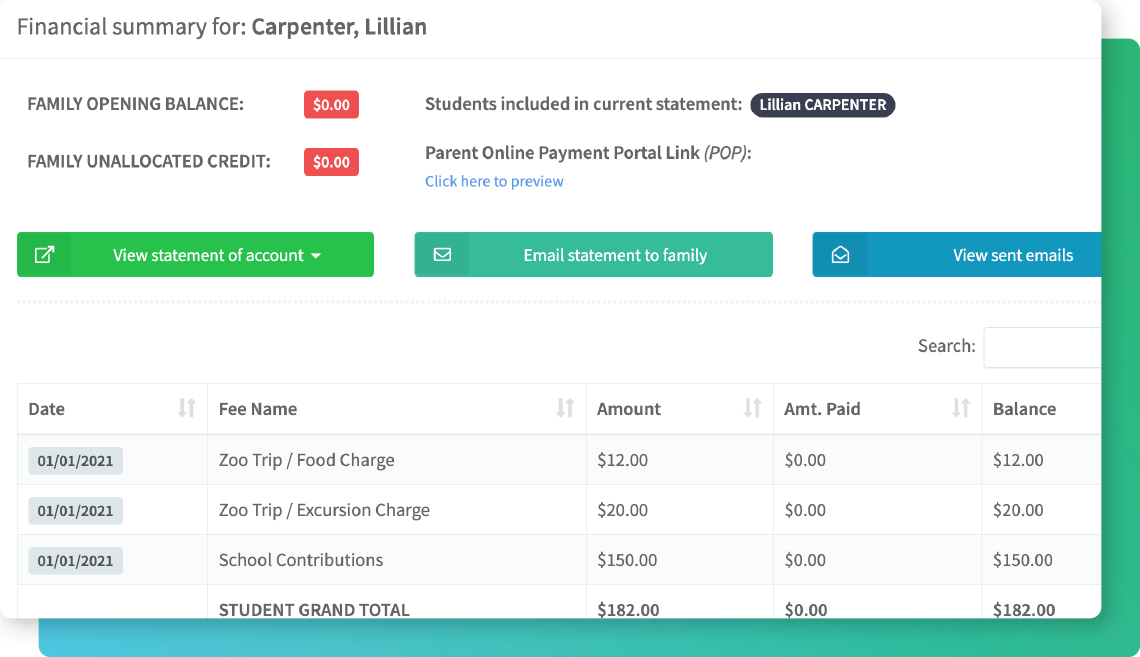 School Payments
With the School Bytes payments module, schools can easily generate and email statements of account to parents/carers, provide a direct link to online payment and send reminders.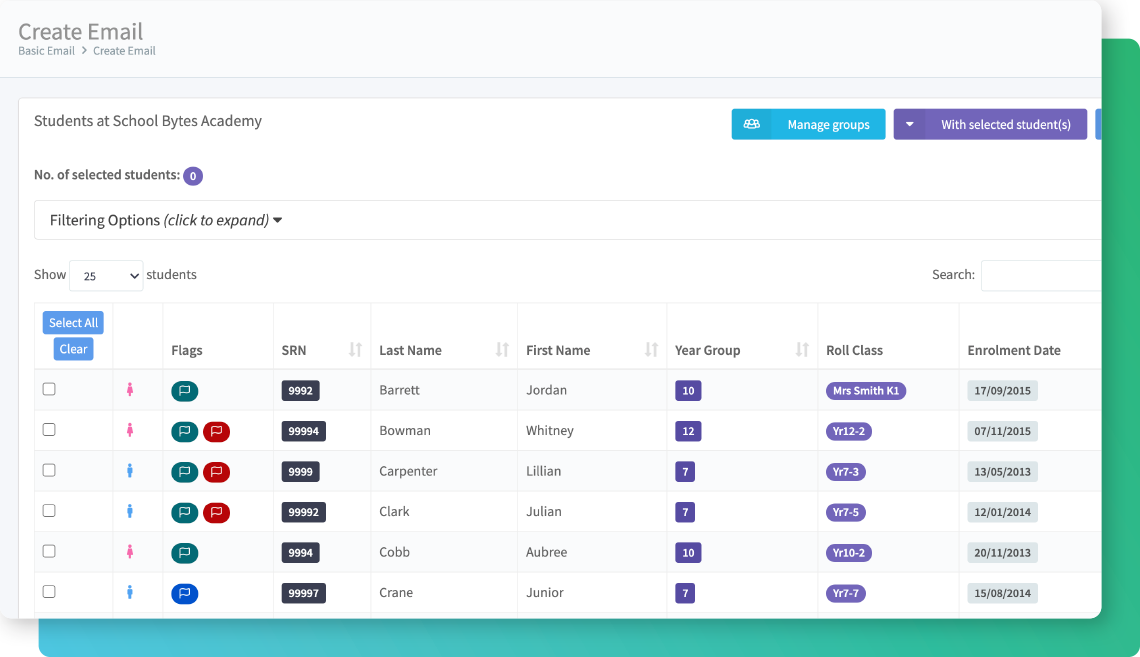 Parent Communication
The parent communication module allows schools to send personalised email correspondence to parents/carers and students in bulk, such as for newsletters and general notifications.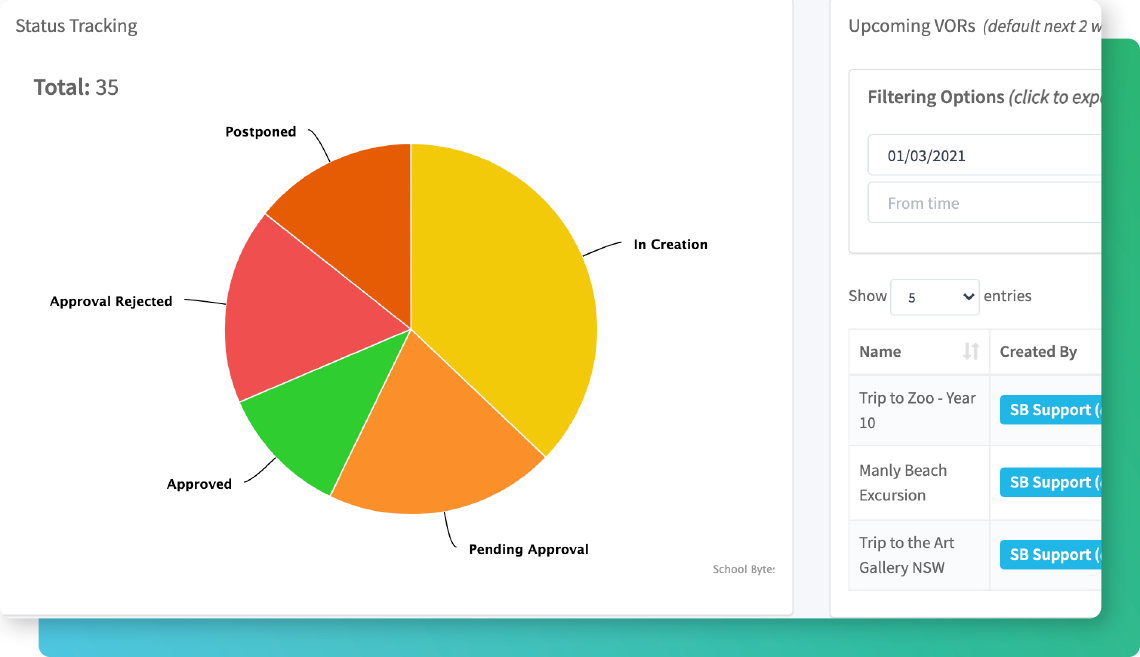 Event Management
The School Bytes event management module provides seamless management of events (excursions/incursions) and professional learning applications within a digital ecosystem, from the initial submission by the creating staff member, to approval by executive staff, and online permission notes for parents.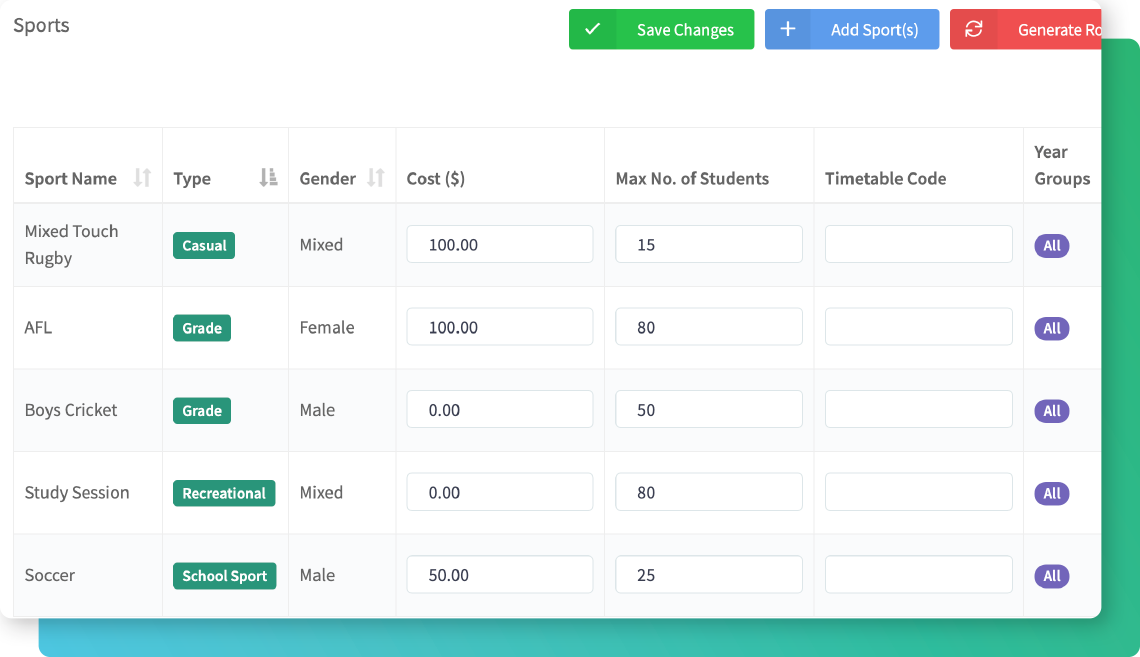 Sport Selection
School Bytes' sport selection system allows students to select their sport/activity choices online and helps sport organisers manage preferences in a clear, easy-to-use format.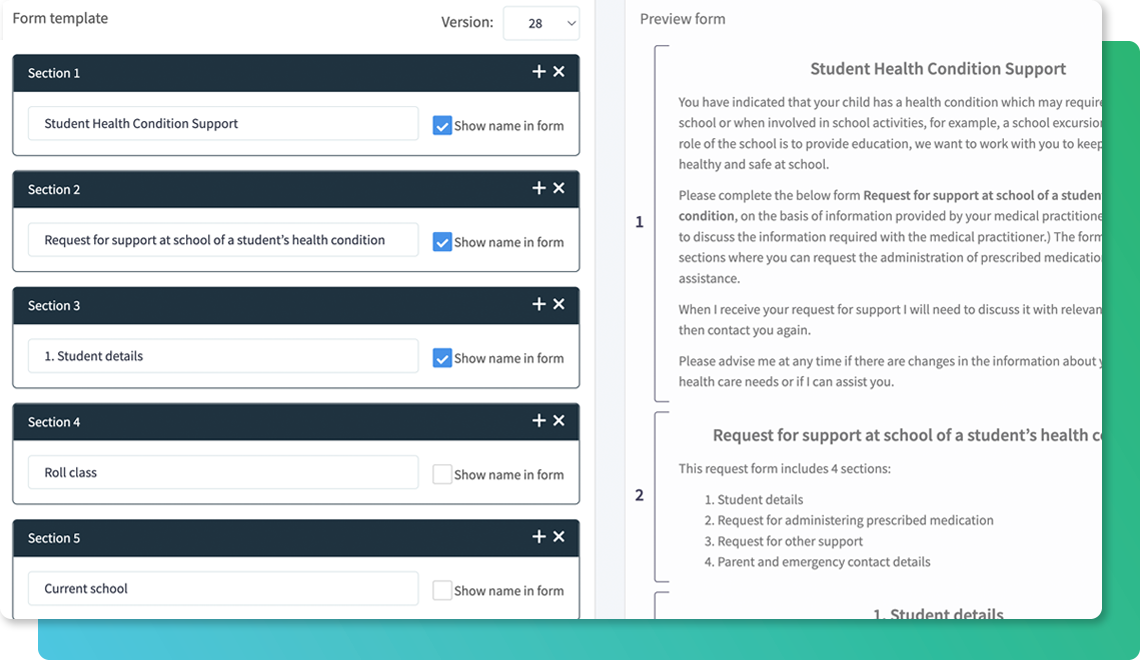 Forms
Forms are a flexible and efficient way to communicate with parents, students, staff and the school community when a specific response is required.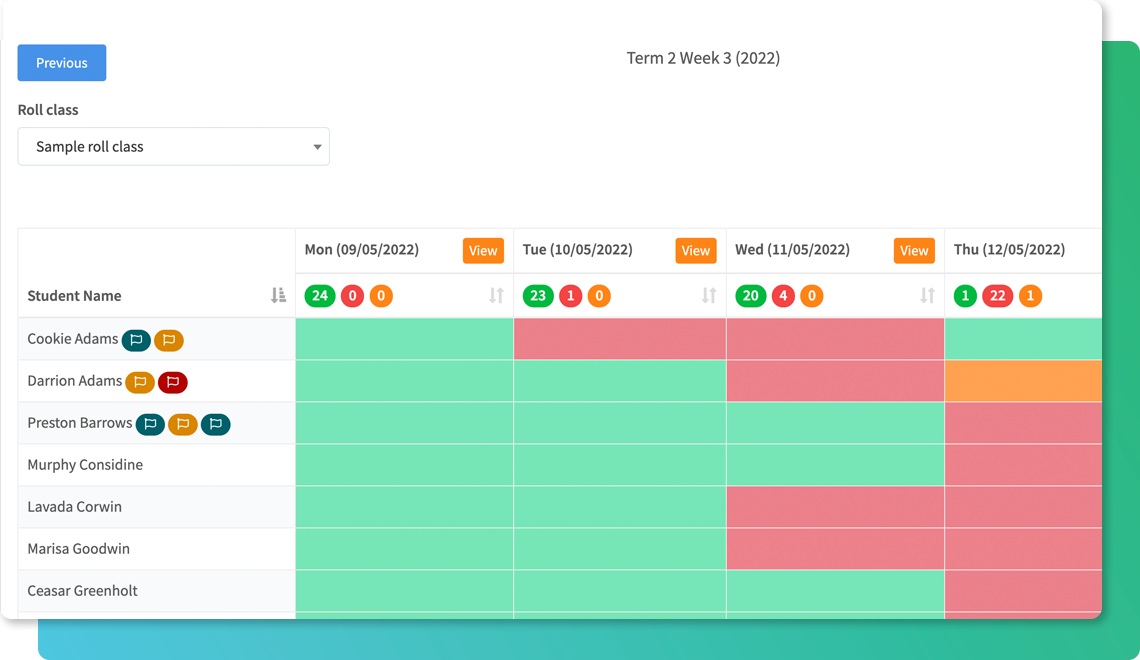 Attendance
The attendance module enables schools to mark a roll, manage late arrivals and early leavers, as well as manage communication for absences and view attendance reports.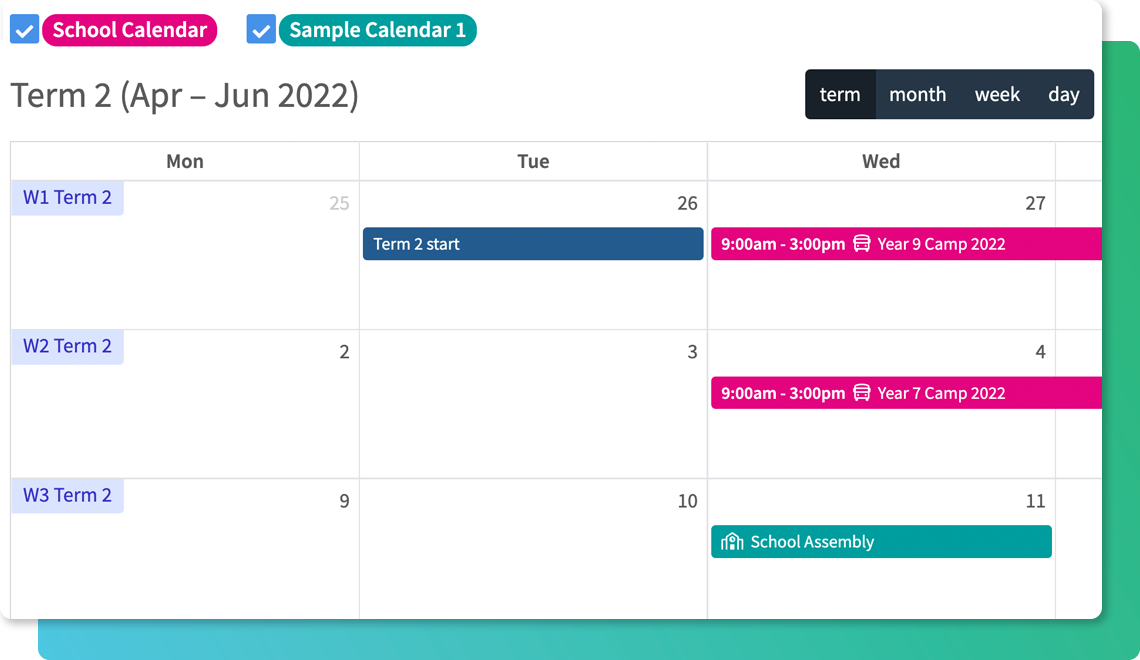 School Organisation
The school organisation package consists of four modules – Calendars, Meetings, Resources and Task List. These modules will help streamline school operations and assist in managing day-to-day activities.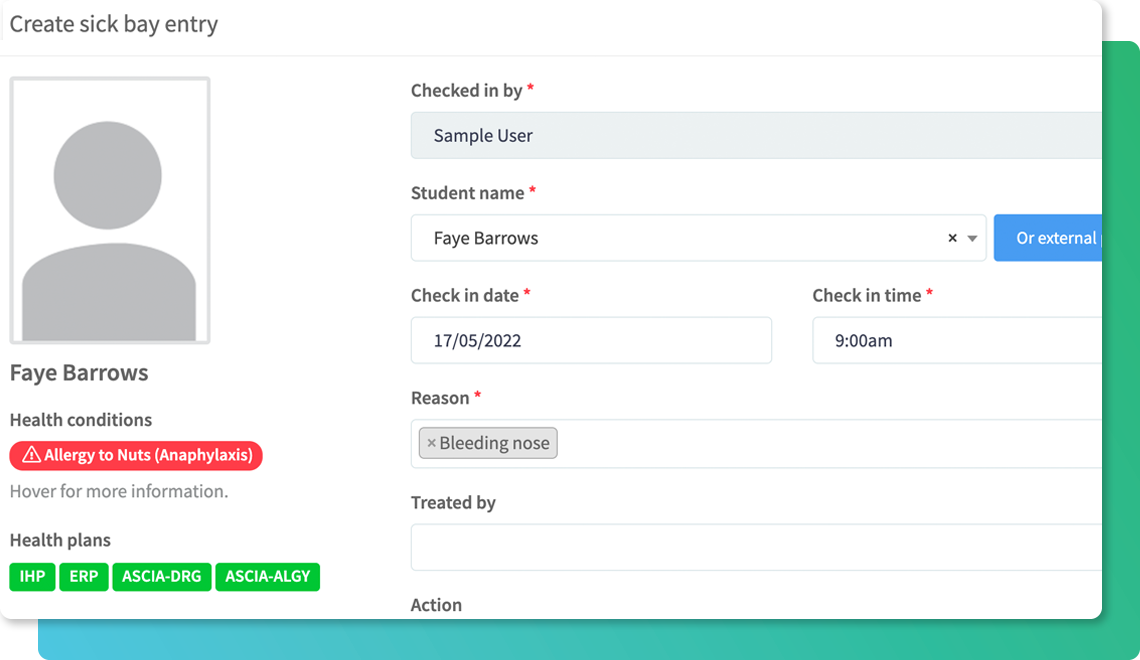 Medical
This comprehensive module is used to create, manage and store all sick bay records, medication requirements, health care plans and health conditions.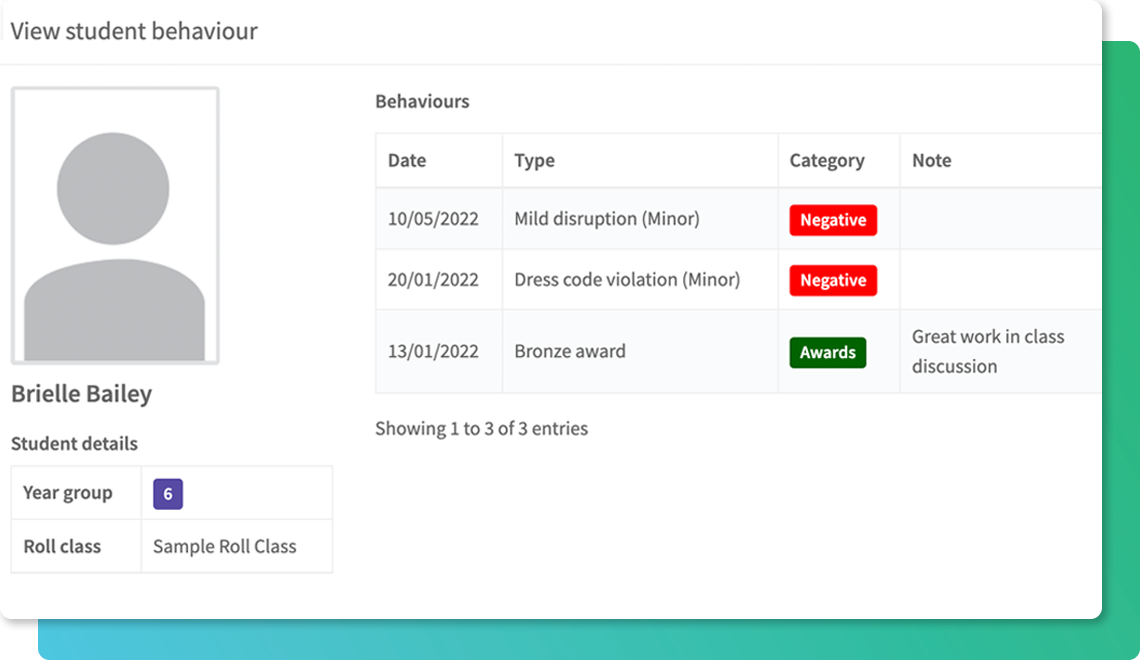 Wellbeing (coming soon)
The wellbeing module is a complete behaviour management system designed to help schools manage positive, neutral and negative behaviour. It also enables schools to efficiently manage student suspensions including creating and recording communication with parents and carers.